Description:
Wilson - Basket Ball For Women - A Guide for Player and Coach. This was written by Dorothy Bocker M.D. It was a 35 cent issue. The book contains information about women's basketball rules, interpretations, fundamentals, team play, officials, and planned plays. There are 21 photographs and 10 diagrams.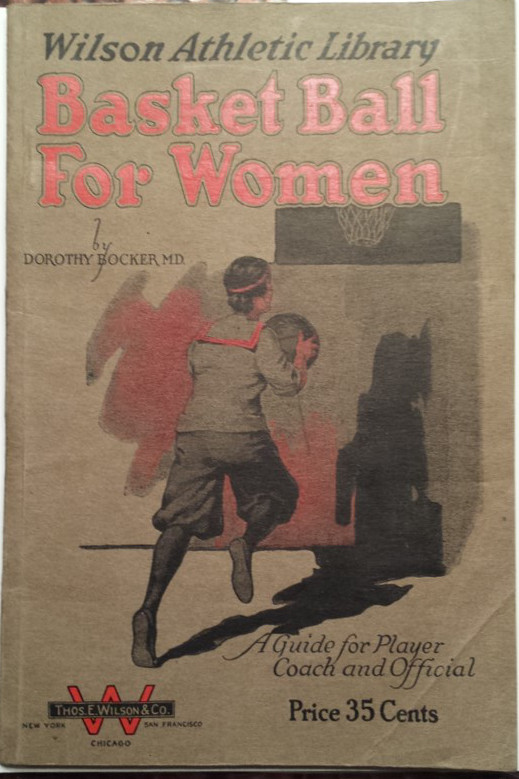 Category:
Booklets: Sporting Goods & Apparel Co.
Sub Category:
Wilson Athletic Library
Condition:
Very Good
In Collection:
Yes
Manufacturer Artist:
Thos. E. Wilson & Co.