Description:
Want to be a Basketball Champion? by Eloise Jaeger and Catherine Snell. Part of a 16 booklet series called the Wheaties Library of Sports. This series had two booklets each for basketball, baseball, golf, track, tennis, swimming, and one booklet for football, softball, bowling, and home and neighborhood games. This was #9 in the series. You would enclose the star from the top of a Wheaties package and 10 cents to acquire two books.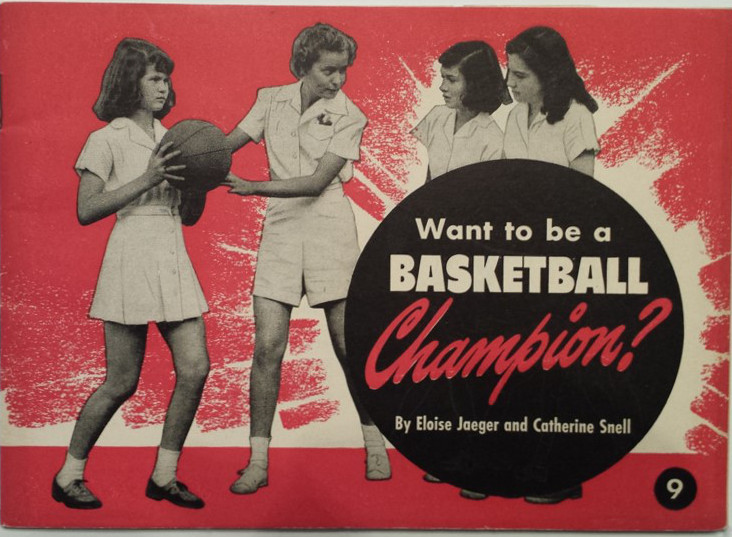 Category:
Booklets: Food and Beverage
Sub Category:
Wheaties - General Mills
Condition:
Very Good
In Collection:
Yes
Manufacturer Artist:
General Mills Inc.