Description:
Approximately 10 3/4" wide x 10" tall, this crate label is incredibly rare. One experienced label dealer said that he had never seen another example. Reproductions of this label are frequently seen and can be distinguished from the original in that they are more glossy and have a newer look.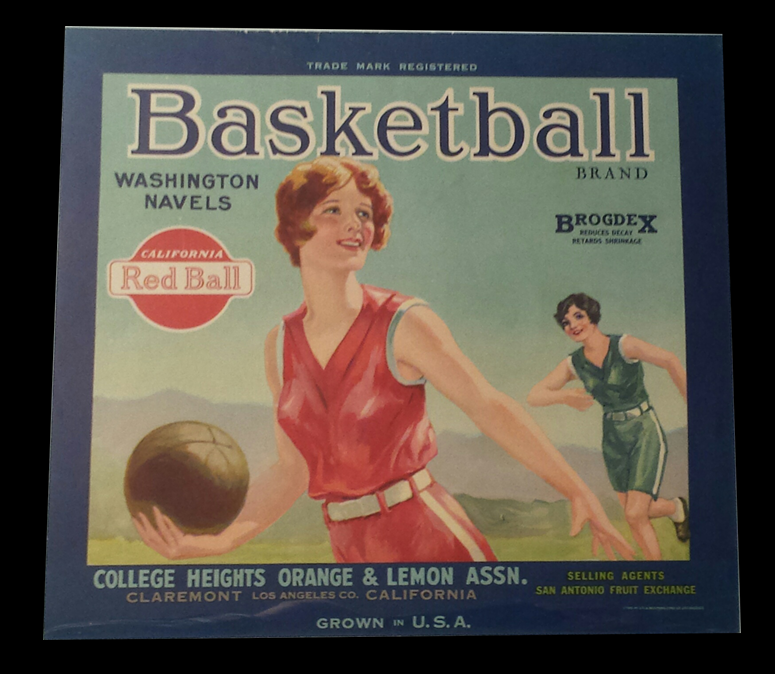 Category:
Advertising Pieces
Sub Category:
1930s Fruit Crate Labels
Condition:
Very Good
In Collection:
Yes
Year Acquired:
2013
Manufacturer Artist:
College Heights Orange & Lemon Assn.