Description:
Written by WM. W Hastings, Physical Director at the University of Nebraska. Hastings makes numerous references and comparisons to basketball. It is tough to decide whether he wants Hoop Ball to become the preferred sport over basketball. However, he does mention that there is room for both to co-exist.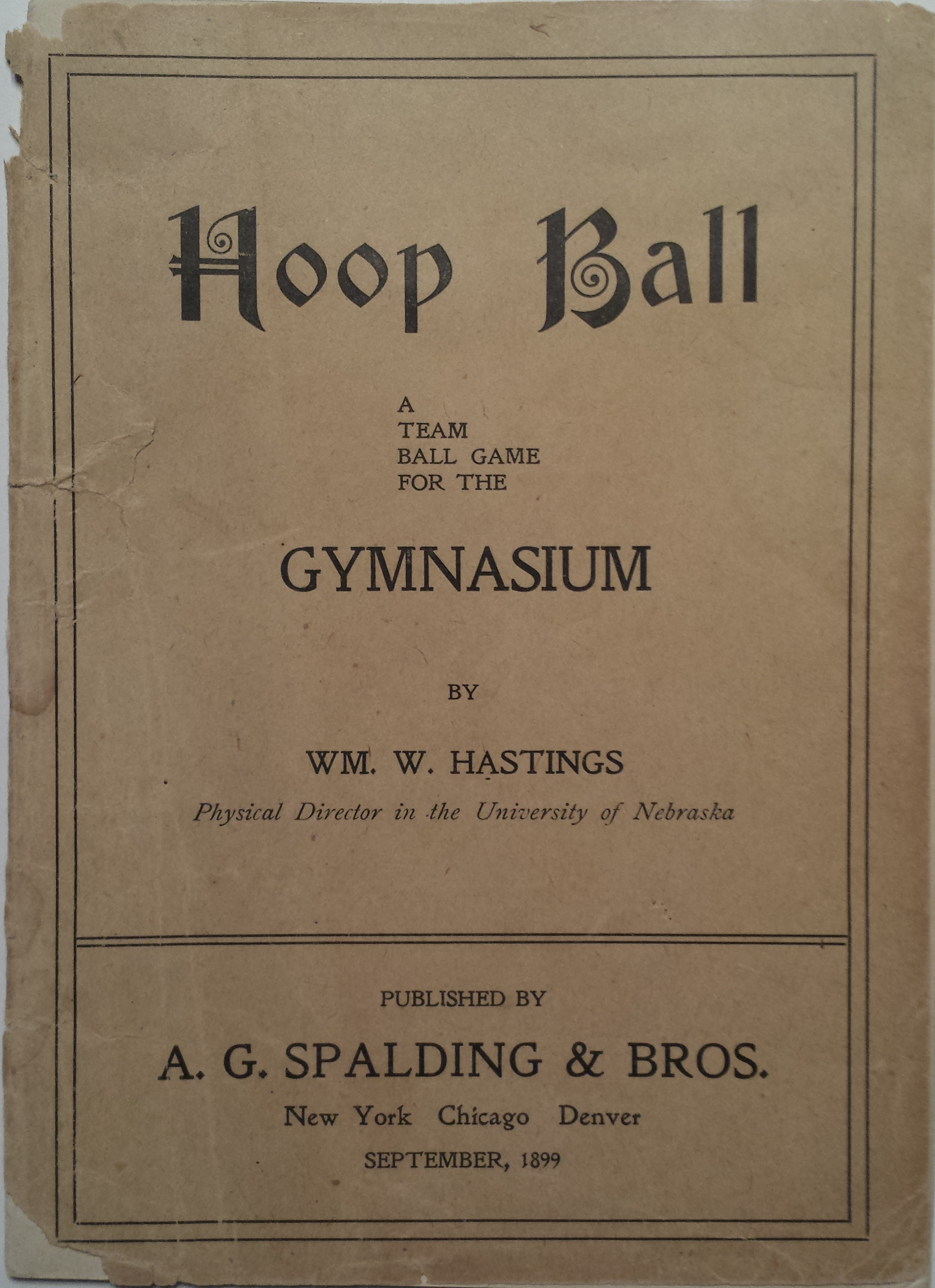 Category:
Booklets: Other
Sub Category:
International Basketball and Variations
Condition:
Fair
In Collection:
Yes
Manufacturer Artist:
A.G. Spalding and Bros.