Description:
On occasion, other companies would include their company name on the front of these booklets. This is an example of that from 1935-36. Draper-Maynard Co. is indicated on the front of the booklet, but the entire booklet is still Hood Rubber Co.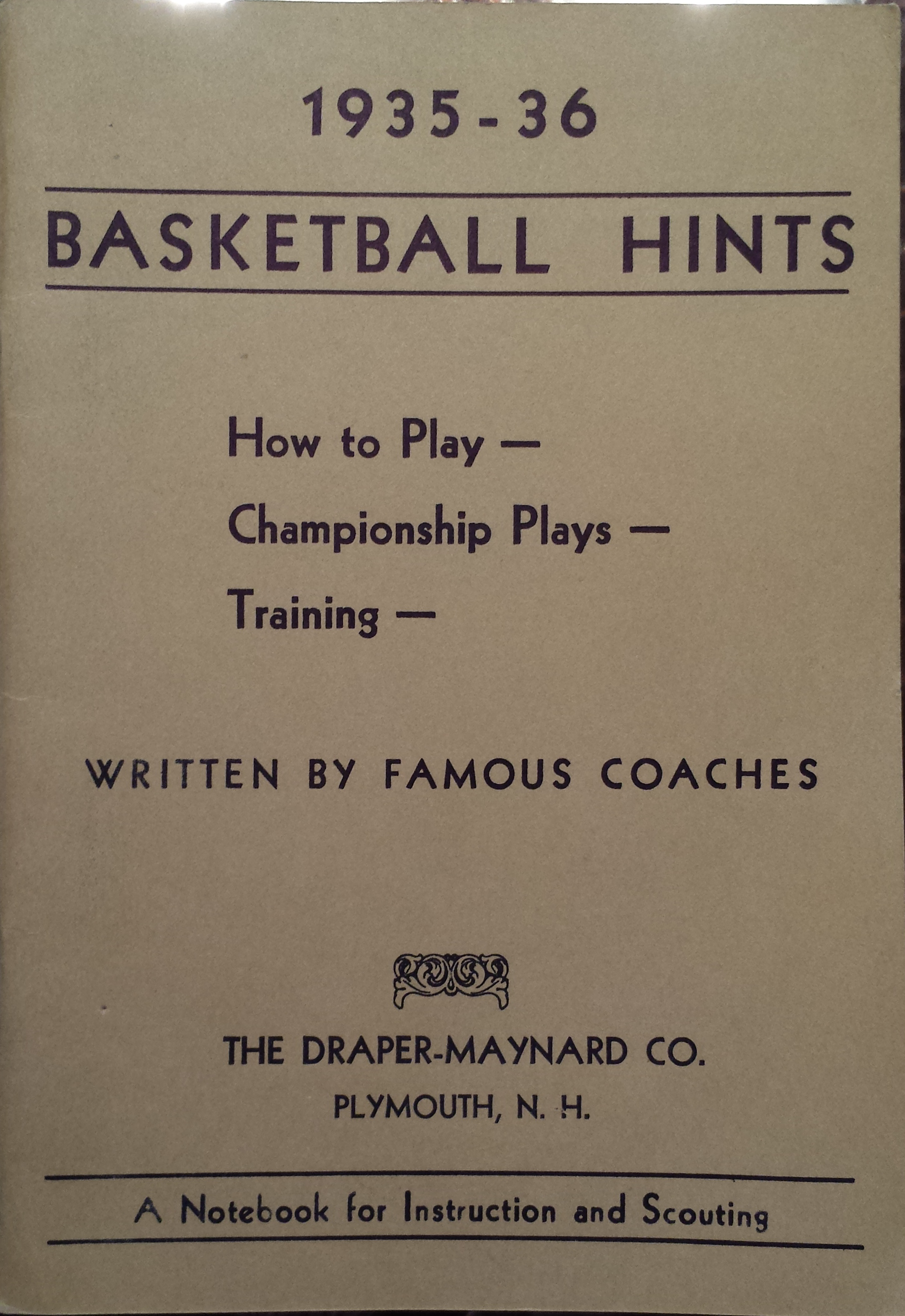 Category:
Booklets: Rubber and Shoe Companies
Sub Category:
B.F. Goodrich/Hood Rubber Cousy "Hints"
Condition:
Excellent
In Collection:
Yes
Year Acquired:
2014
Manufacturer Artist:
Hood Rubber Company